About Us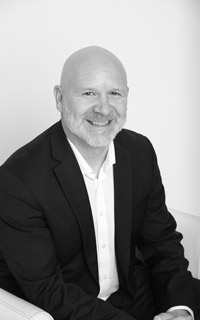 Kevin Skipworth was born and raised in Greater Vancouver. Kevin recognizes what a great city Vancouver is. His passion for real estate and the real estate industry permeates throughout all his day to day activities. After earning a Bachelors Degree in Economics from Simon Fraser University, Kevin was a retail manager before making the move to real estate, joining Dexter Associates Realty. He quickly took on a management role which has led Kevin to his current position. As Owner/Managing Broker with Dexter, Kevin works with the team of REALTORS at Dexter to provide first class, professional Service to all their clients. Kevin believes in providing the utmost support to all those he works with, sharing knowledge, skills and ideas.
Kevin is involved with BCREA as an instructor and at the Real Estate Board on the Arbitration Committee. Professionalism is extremely important in Real Estate, and Kevin works hard to ensure that is provided. With one son and a love of the outdoors, Kevin enjoys getting out cycling and hiking up the Grouse Grind - taking advantage of the best of this wonderful region.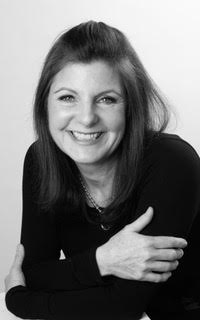 Cathie Cline is a native Vancouverite and has been a Realtor with Dexter Associates Realty for over 24 years now. Cathie's interest in a career in Real Estate started early in life as she began working in a Real Estate office at the age of 14. Cathie's father was a dedicated Realtor/Manager his entire life with his pre-retirement years being his busiest, selling his dream, Ranches. Cathie owes her passion for Real Estate to her late father, Barrie Cline. Intregrity and patience are a cornerstone to Cathie's real estate practice. She believes real estate is relationship-based business and one that is built on confidence and trust.
Cathie is a mother of two boys who always challenge her sense of adventure. She is an avid runner, hiker, horse back rider, cyclist and most recently fell in love with rock climbing. She is up for almost any kind of outdoor activity.