Testimonials
When choosing a real estate professional, get to know their history!
Below, you'll find information that will help you get to know me better - from awards and credentials I've achieved, to references from past clients.
I consider the satisfaction of my clients to be my greatest achievement, and take pride in my high volume of repeat business and referrals.
Call me today - I'd love to add you to this growing list!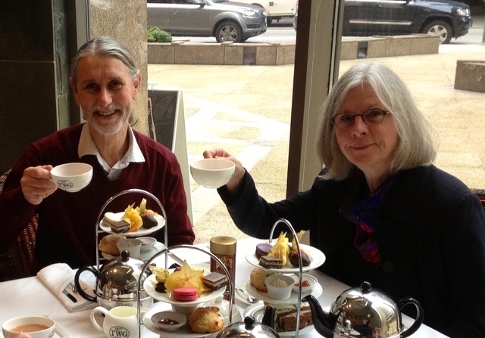 Donna and Derek Nanson
Kevin and Cathie are an amazing team, we felt that we were getting twice the attention and the knowledge base. They listened and ensured their actions were consistent with our wishes.

While each are knowledgeable and dedicated Real Estate Professionals, they both have specific areas in which they are particularly adept, making them an ideal and complimentary team. We will always use them and we would highly recommend them.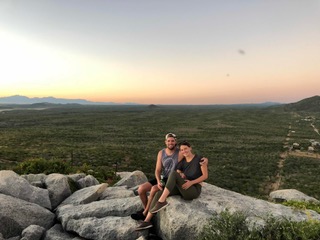 Alec & Bella Wilson
"We were referred to Cathie from a friend with high praise. We had high expectations from the referral, but she completely blew us out of the water! She is kind, caring, trustworthy, and incredibly competent. We felt very confident that Cathie would not let us buy a property unless she would buy it herself. We grew to have complete confidence in her ability to guide us through what can be a very scary experience. After seeing multiple listings which were carefully chosen, Cathie gave us her honest feedback, and pointed out things that we would have never thought about (like road noise from the bedroom window). Once we landed on a property we all loved, her and Kevin got us the best deal possible. They make a great team.
If you are in the real-estate market, there is no better team for you. Highly HIGHLY recommend Cathie and Kevin."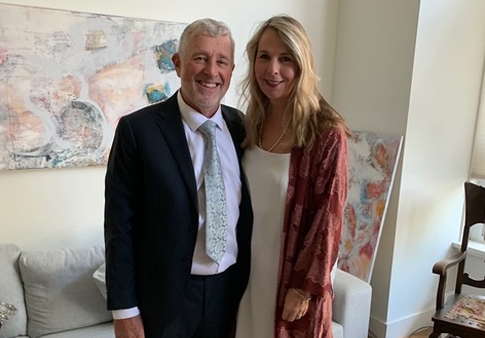 Mike & Andrea McComb
Cathie and Kevin were very helpful in our relocation from Vancouver Island to Vancouver. The difference in the markets, lifestyle and neighborhoods are substantial and we needed well-experienced realtors to guide us in the right direction. They helped us find, buy and sell our first Vancouver house off Commercial Drive then downsize to our new trendy townhouse off Main Street. These neighborhoods have been perfect for our lifestyle and we're glad we had Cathie and Kevin help us in the process.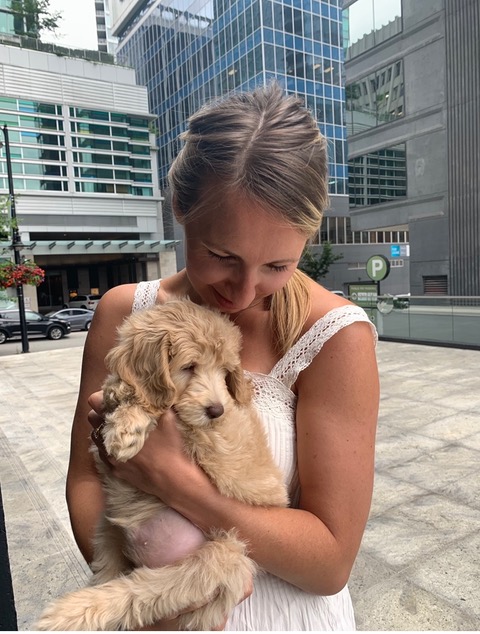 Kimberly Rowland
"As a first time home-buyer in Vancouver, I found Cathie and Kevin to be very resourceful in my search and first buy. From the first open house I attended to the first step I took into my beautiful Kitsilano apartment, they're knowledge of the city, the buildings and strata helped me navigate what was most important to me and made me feel comfortable in making a decision that would be the biggest financial decision I had made in my life. When I found "the one" they made that dream come true and I couldn't be more thankful. Thanks Cathie & Kevin!!"